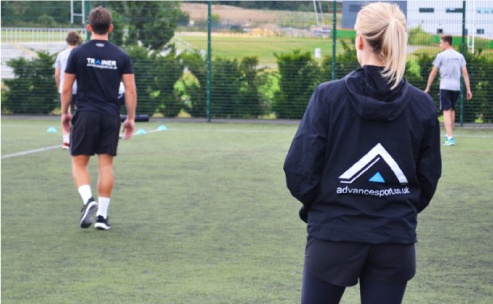 You're about to enrol your child onto a cutting edge sports performance programme which guarantees results.
We strive to give each of our athletes the chance to be the best they can be however we can't do all the work for them. Before embarking on an Advance programme the athlete must ask themselves:
Am I willing to work harder than the competition?
Am I ready to give myself and my body the best chance to succeed?
Will I do everything possible to reach my goals?
If the answer is yes to all the above then we'd like to welcome them to the team and thank you for choosing Advance.